Tokyo Vivid Noise - virtual sound experience -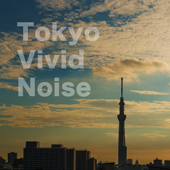 Take a virtual trip to Tokyo!
"Tokyo Vivid Noise" is a sound library application for iPhone.
The sounds were recorded in 3D (binaural recording).
You'll need stereo headphones for these to work.
Make sure that the channels correspond to the correct ears.

Tips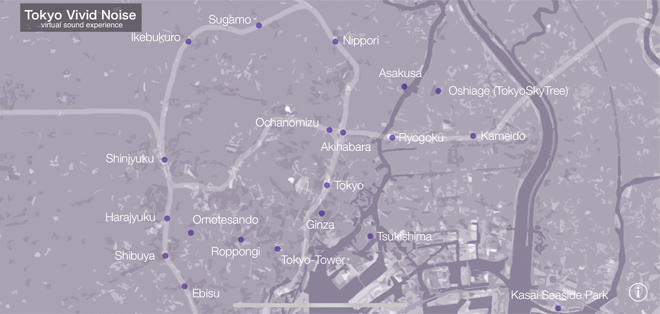 Select an area.
You can scroll the map.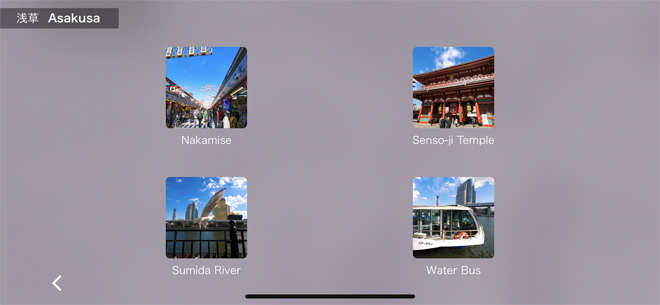 Select a scene.
The sound starts playing.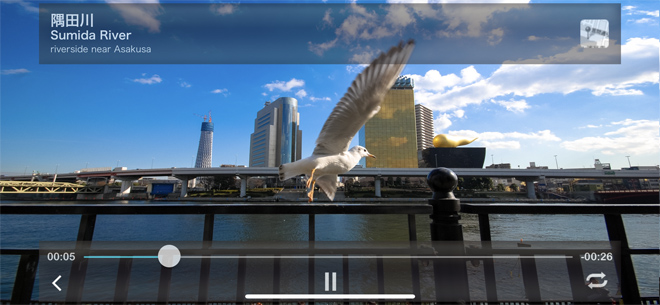 When you tap the screen, sound control window appears.
If you tap the "Maps" icon, You can check the place by "Google Maps" application.
Note
* Without headphones, the sound is emitted from the loudspeaker even if you set the silent switch to silent.
* An extra feature, "loop playback" can repeat play.
Copyright notice
All images and sounds in this application are copyright of Masashi Inohira.
Secondary use of these images and sounds without permission of the author is prohibited.
Support